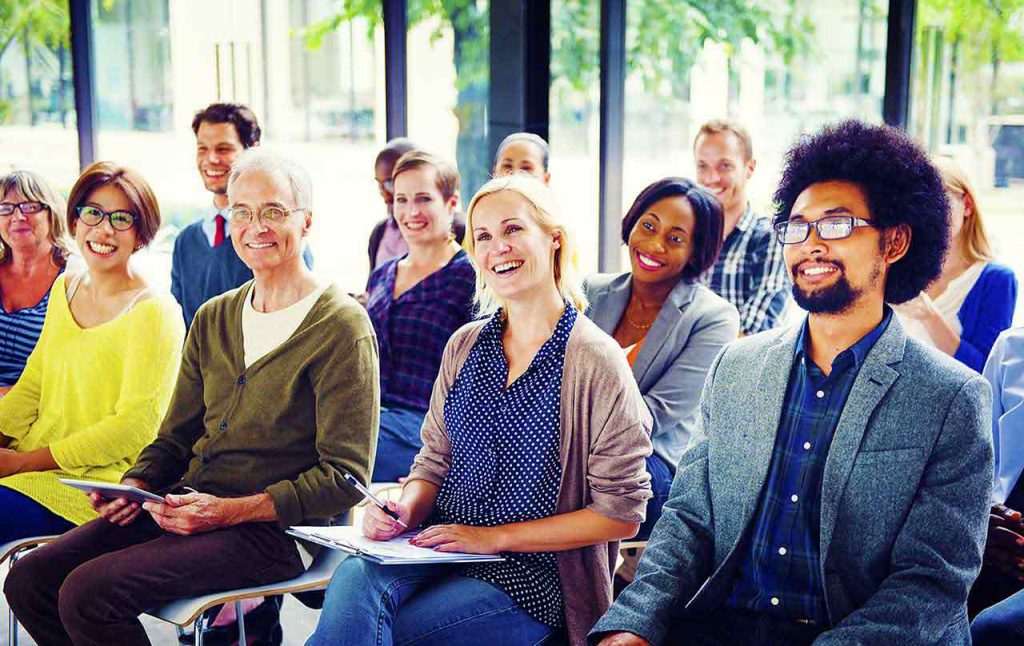 Effectively recruit, nurture, support, retain & advocate for quality caregivers.
Build a strong community of foster parents with CALM™ - the trusted, cloud-based, caregiver lifecycle management platform.
Caregiver Active Lifecycle Management (CALM™)
Build a strong community of foster parents with CALM™.
CALM™ empowers your organization to improve caregiver acquisition and loyalty by facilitating rewarding, long-term relationships. CALM™ enables your organization to drive success by providing exceptional experiences across the foster parenting journey – from attracting the right people to caregiver onboarding, engagement, and growth.
With CALM™, your front line staff can engage caregivers on-the-go with critical data at hand from anywhere, on any device.
In addition, CALM™ provides the path to:
Develop accurate candidate profiles, conduct collaborative campaigns, and improve the ROI of your foster parent recruiting process.
Easily track caregiver performance, ensure completion of required certifications, and recommend additional training and developmental opportunities to further caregiver capabilities.
Improve community impact and drive an agile, high-performance system of care by automating routine recruiting tasks and focusing on strategic initiatives.
Provide continuous feedback and reward high performers by turning performance into a daily, two-way conversation between caregivers and placement staff.
Help new foster parents hit the ground running while feeling impactful and connected throughout those first few critical months.
Build a strong community of foster parents with CALM™.
Caregiver Active Lifecycle Management (CALM) Screens
Features
Trusted, cloud-based, mobile-ready platform
Quick to implement, easy to use, with the power to support your growth ambition - CALM™ provides a seamless experience across your devices—start with what you need today and easily adapt as your needs change.
Campaign management
Manage effectiveness of recruitment campaigns for progressively better results.
Deep process integration
Enable a seamless onboarding experience that accelerates the productivity and community impact of new caregivers.
Customizable surveys
Poll current caregivers along with new recruits to keep your organization's thumb on the pulse of your local foster community.
Comprehensive yet simple flexibility
Automate and connect tasks within the recruitment and certification processes to make faster, better informed decisions in order to take the best next step.